Joined: Fri Jul 02, 2010 6:42 am
Posts: 90
I found this flying around my adeniumns yesterday. The first photo was quite by accident - and is rather good - serendipity! I think it is probably a taxon of the genus

Autochton

but have no idea of the species. The flower it is attempting to feed on is the coleus, which used to be called

Coleus blumei

but the botanists have seen fit to change its name to

Solenostemon scutellarioides,

I do wish the botanists would leave well known names alone and not change them to something almost unpronounceable.
Attachments: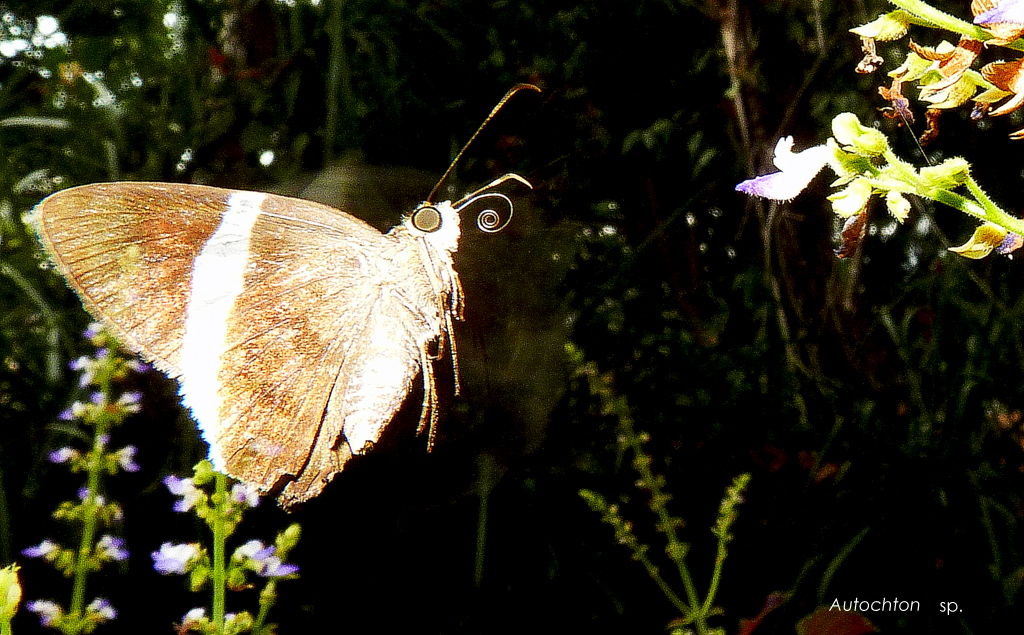 1-P1230103.JPG [ 484.66 KB | Viewed 457 times ]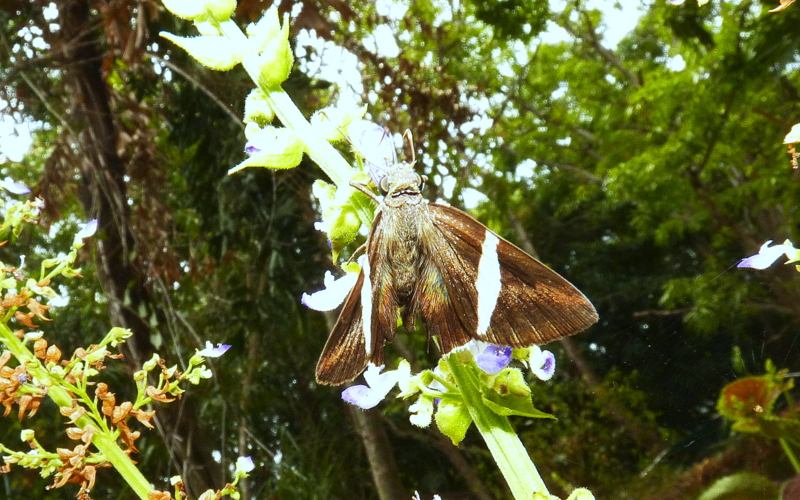 1-P1230102.JPG [ 343.66 KB | Viewed 479 times ]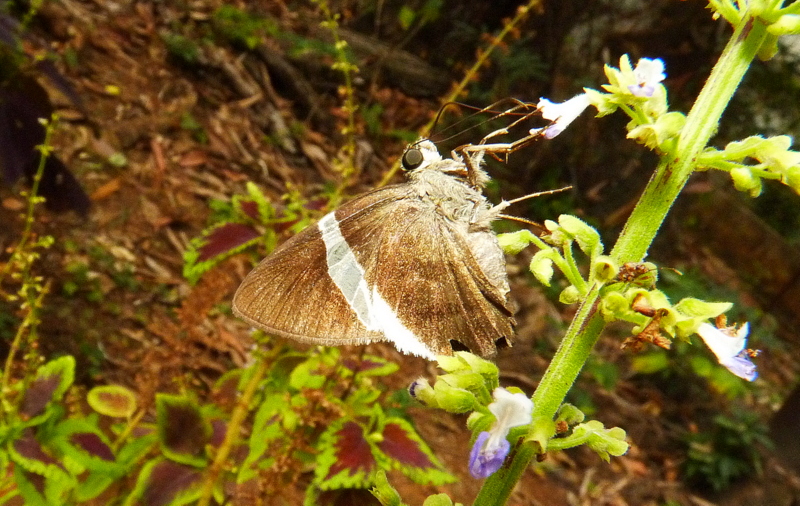 2-P1230099.JPG [ 329.99 KB | Viewed 466 times ]